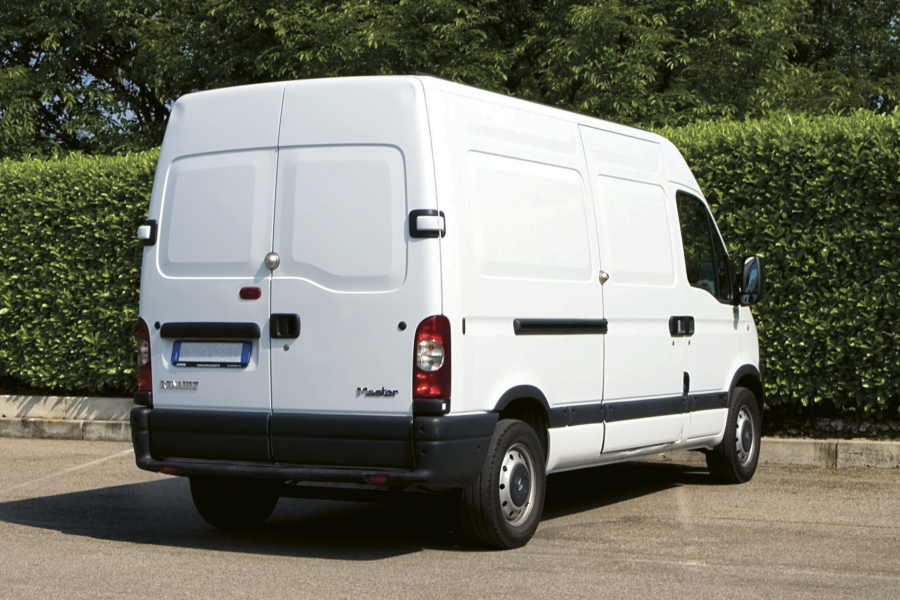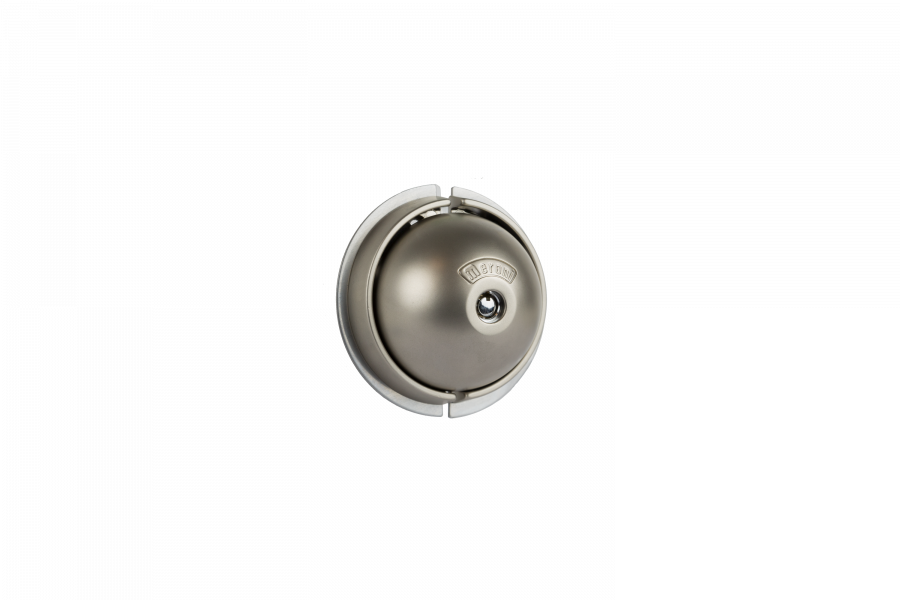 Extra Security Locks For three Doors.
Art. nr.
938-DLAS-A3
This set of locks offer great value for money. The set itself consists of three locks for the rear and sliding doors of your van and offer Work System customers additional protection from burglary and theft. When opening and closing the locked doors the lock is removed from the door. The semi-circular bracket underneath the locks are bolted to the vehicle doors or the frame behind the side door.

Please note the locks do not close automatically. The keys must be used to lock the doors.

Total measurements (Length, Height, Depth)
Weight/mounting/Delivery/warranty