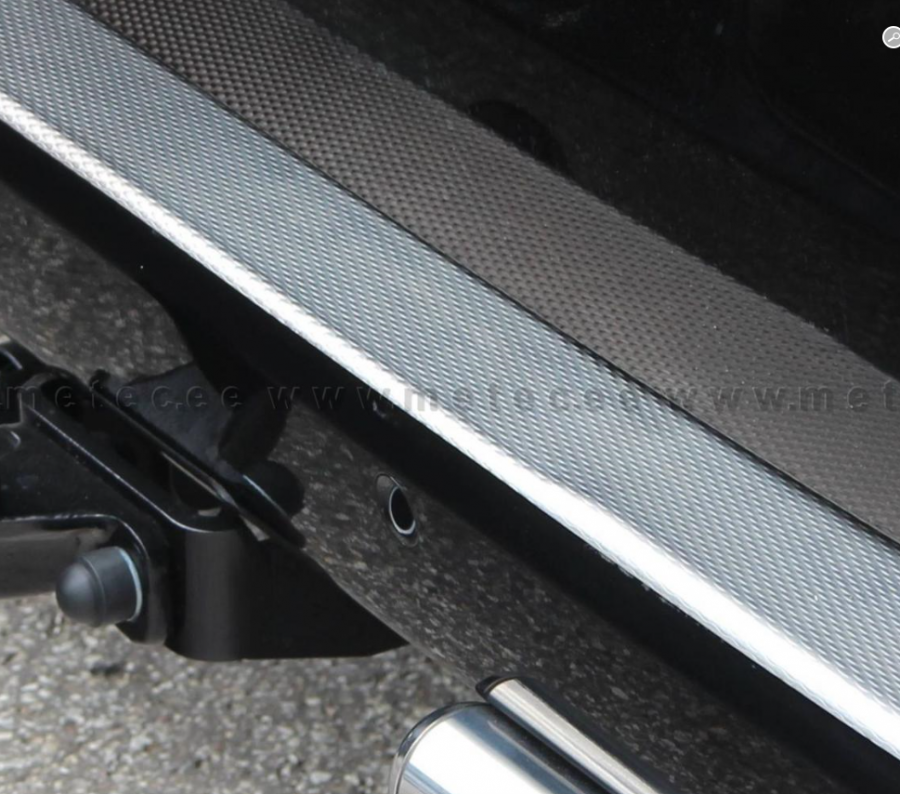 Aluminum Rear Bumper Protector For Vito 2015-
Art. nr.
931-VITO-Y14-SS
A bumper cover that protects the bumper.

Product Information: Strong and easy mounting. Simply remove the seal on the taped side and attach the cover to the vehicles bumper.
Mounting time 2 minutes.

Corrosion proof and washable.

Fits the Mercedes Vito 2015-.
Total measurements (Length, Height, Depth)
Weight/mounting/Delivery/warranty