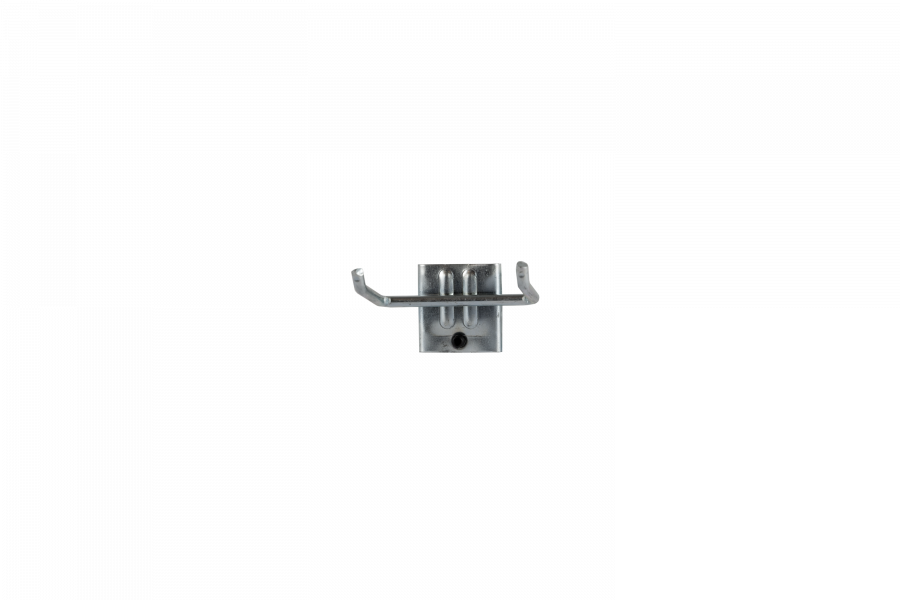 Double Hook 50 mm
Art. nr.
67-DK-65
A 50 mm double hook is a great way to add extra storage to your Work System van racking. If you have extra
tools or tools that you need quick access to, a double hook is great for hanging pliers, headphones and even
tape. They are suitable for all peg-board surfaces. Just click buy to get hooked up.
Total measurements (Length, Height, Depth)
Weight/mounting/Delivery/warranty