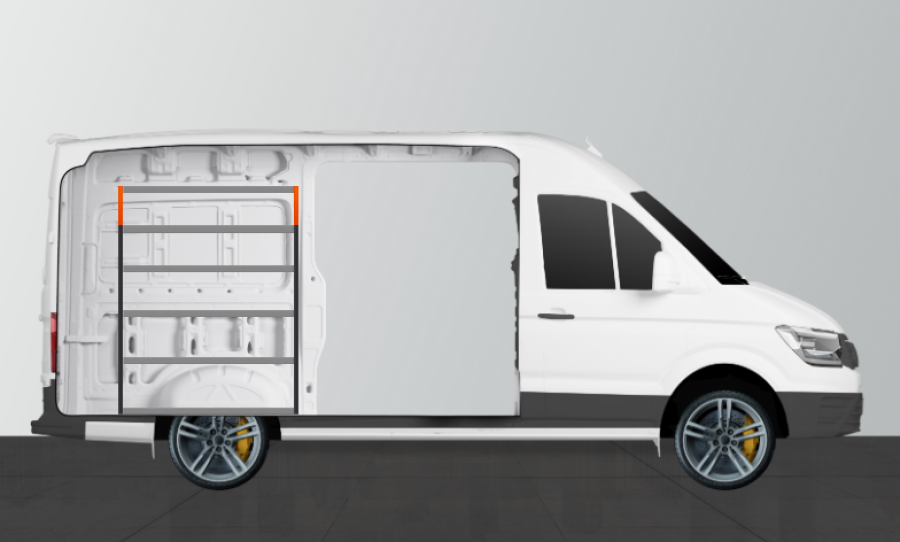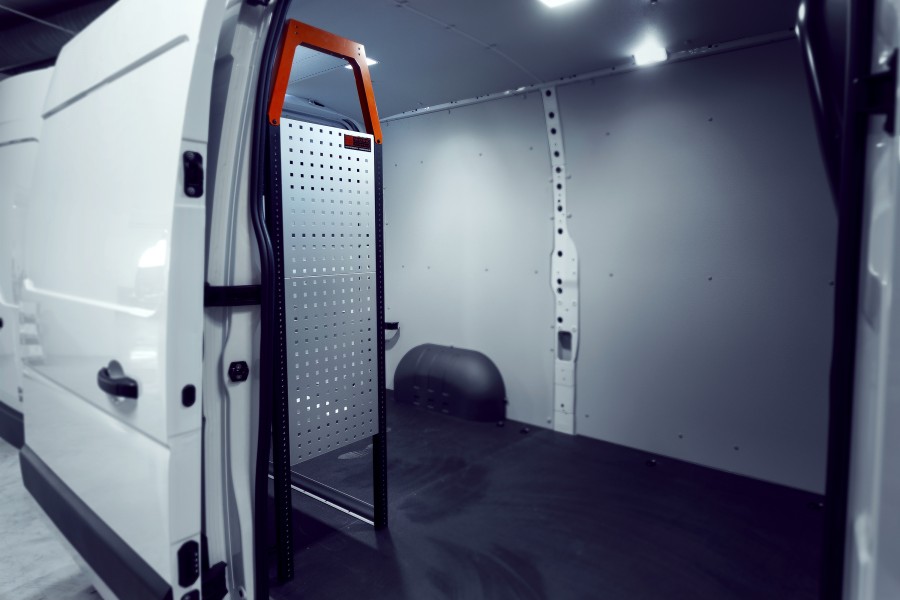 V-Basic for the Mercedes Sprinter Standard L2H2
Art. nr.
42-SPR-L2H2-Y18-V-ENKEL-UK
The V-Basic is designed for the Sprinter Standard L2H2 and provides good storage options for tool bags, cases, machines and other smaller items. These shelves can be supplemented with our new modular trays allowing our customers to store small components or parts.
Total measurements (Length, Height, Depth)
Weight/mounting/Delivery/warranty