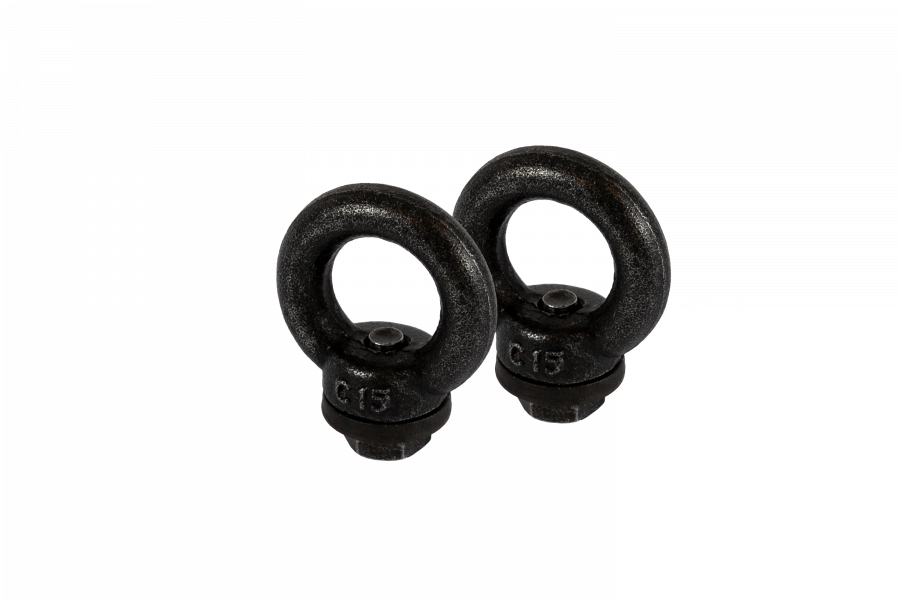 Cargo loops for the roof bow (Pair)
Art. nr.
T3-H4-B4-D1
Cargo loops that can be used to hold loads in place on the Work System roof rails.
Adjusted laterally by turning the loop and adjusting it to the desired position, then tighten.
Can be combined with load stops and strap / strap strap for the load should be safe.
Total measurements (Length, Height, Depth)
Weight/mounting/Delivery/warranty