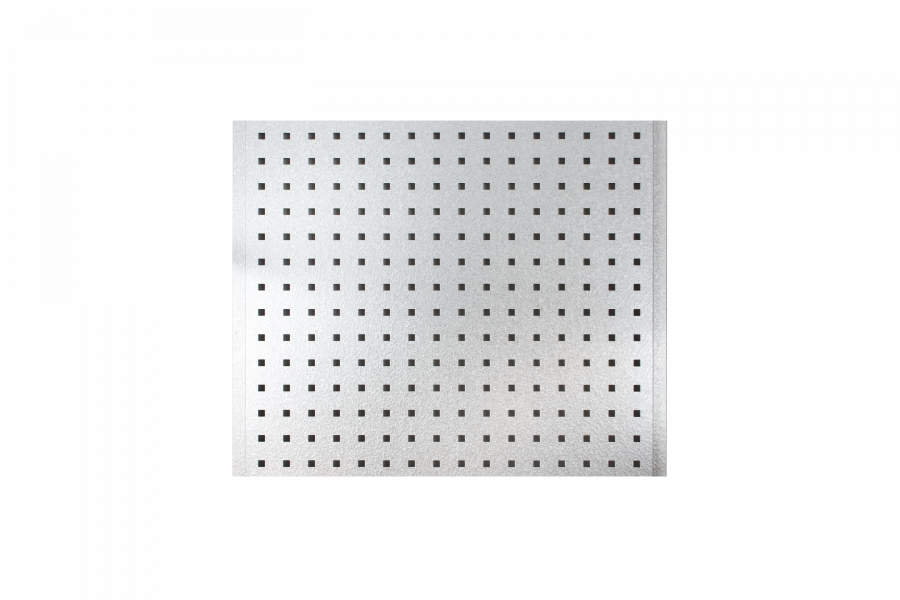 Tool Board 510x660
Art. nr.
I67-51-66
If you have purchased van racking from Work System and still need more storage for your van, then tool boards are
the perfect solution. Providing additional storage and also able to be installed anywhere on your vehicle provided that
the area is flat. With the peg board exteriors, the tool board is compatible with Work System smart boxes, hooks, holders etc.

The boards are made of a high-strength aluminium galvanised lightweight steel which is the same material
as our racks and also the same colour.
Total measurements (Length, Height, Depth)
Weight/mounting/Delivery/warranty