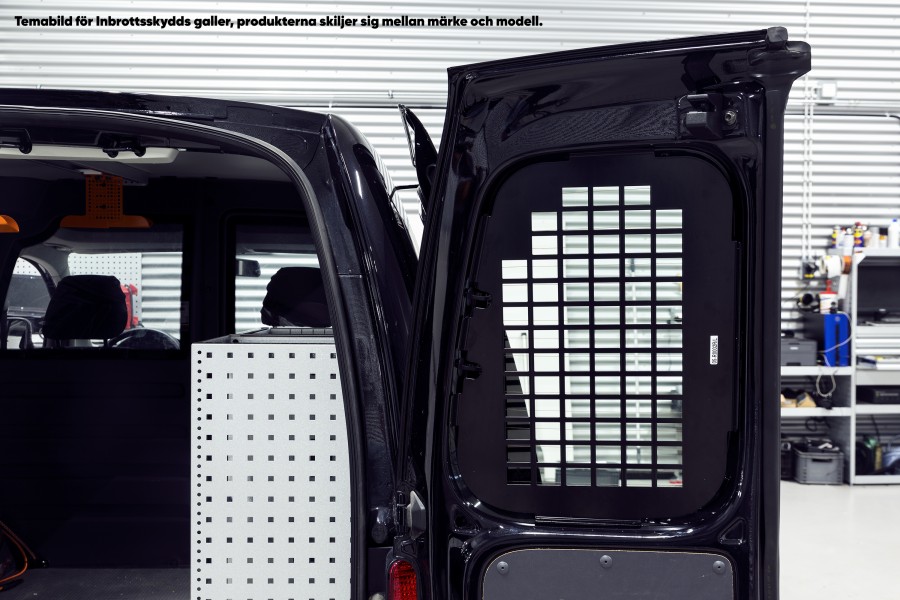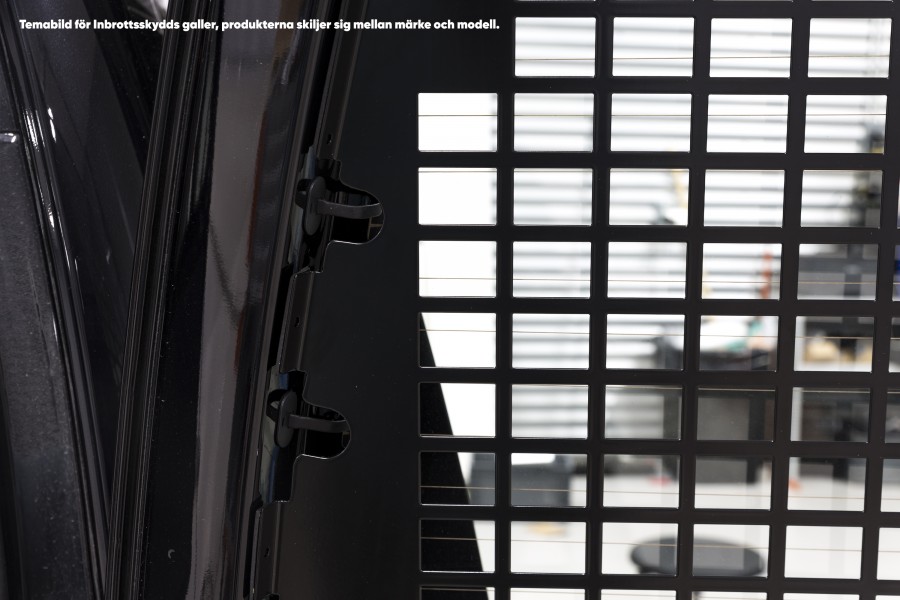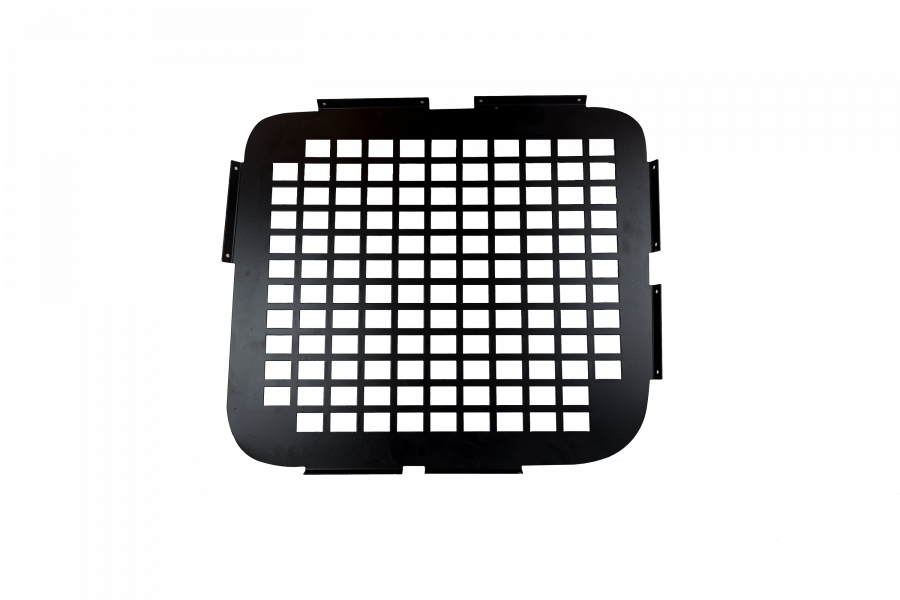 Anti-Theft Grid for the Caddy 2016. For the side door.
Art. nr.
938-CADDY-Y16-GSD-S
Anti-Theft Grid

A smart way to protect the vehicle from theft.

An easy way to protect the tools in your van from theft. Our anti-theft grids are tailor-made to ensure perfect fit in every vehicle. Made from 1.5 mm steel with a black powder coating. For the side door.
Total measurements (Length, Height, Depth)
Weight/mounting/Delivery/warranty