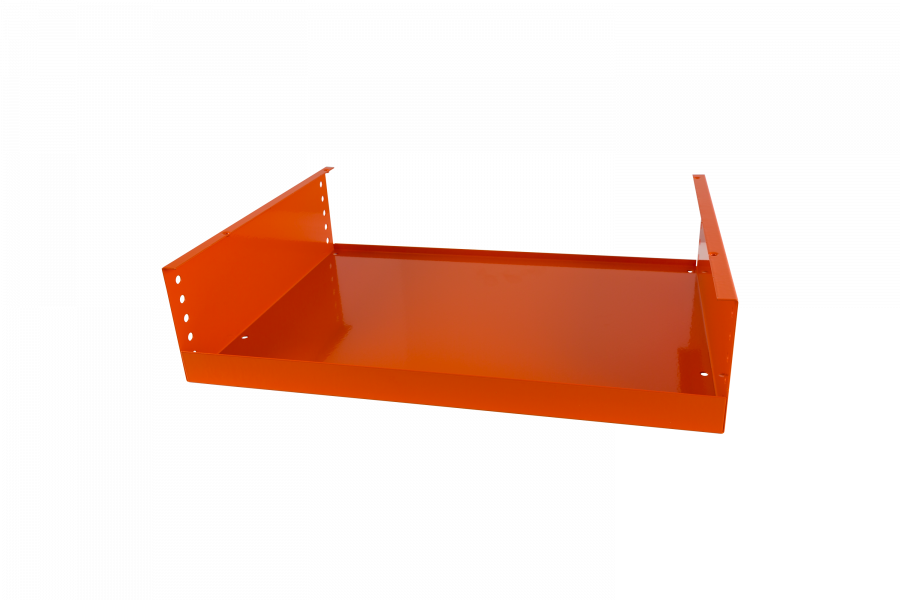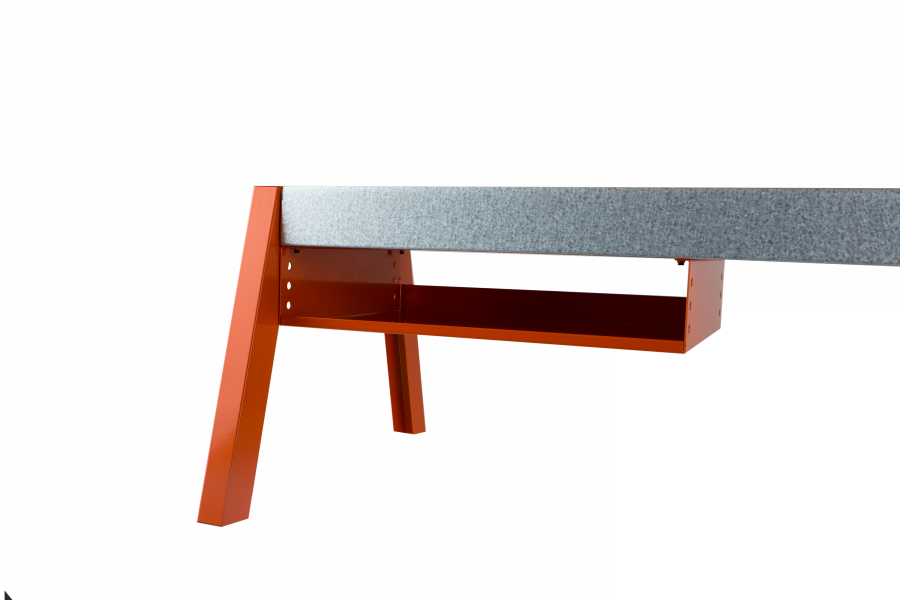 Assortment Box Holder S - 350 mm, Including fittings
Art. nr.
66-35-26-7-S
Our own Component Box Holders can be mounted almost any where on our racking units.

They will fit most component boxes including Raaco boxes that we also supply.

Measurements:
Height: 70 mm
Length: 350 mm
Depth: 260 mm

Please note this is a holder only. Component Boxes are sold separately.
Total measurements (Length, Height, Depth)
Weight/mounting/Delivery/warranty