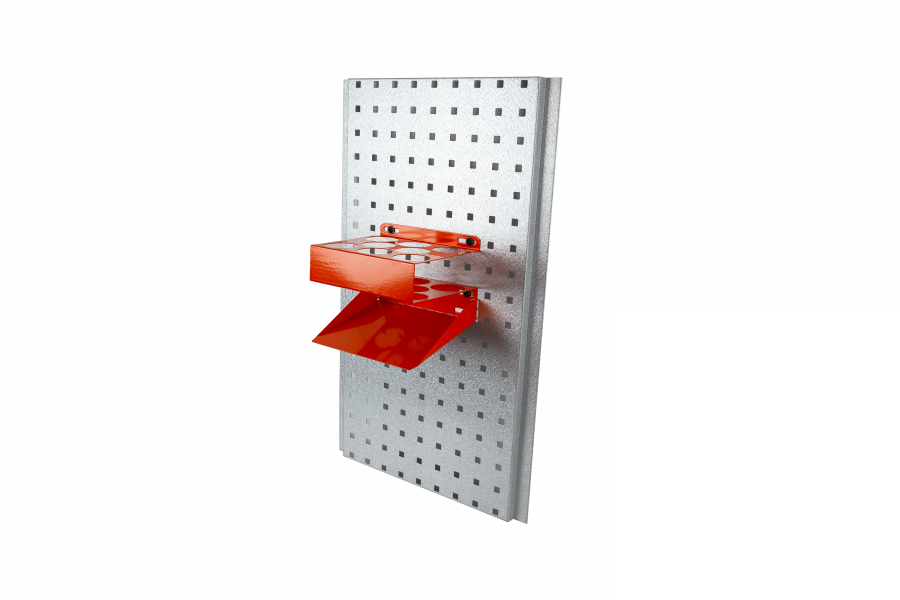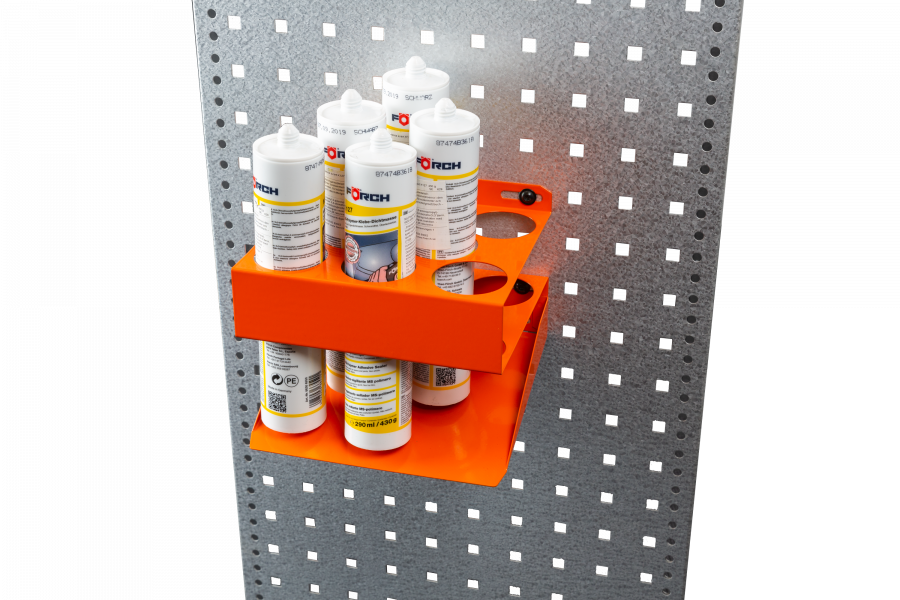 Smartbox Limtube For 8 Tubes
Art. nr.
63-20-15-10L
Smarten up your Work System van shelving with a smart box. The Smart Box Limtube is designed
for the simple and easy storage of tubes of glue and other adhesives. A Work System Smart Box is
suitable for all pegboard surfaces, tool boards and rack walls.
Total measurements (Length, Height, Depth)
Weight/mounting/Delivery/warranty