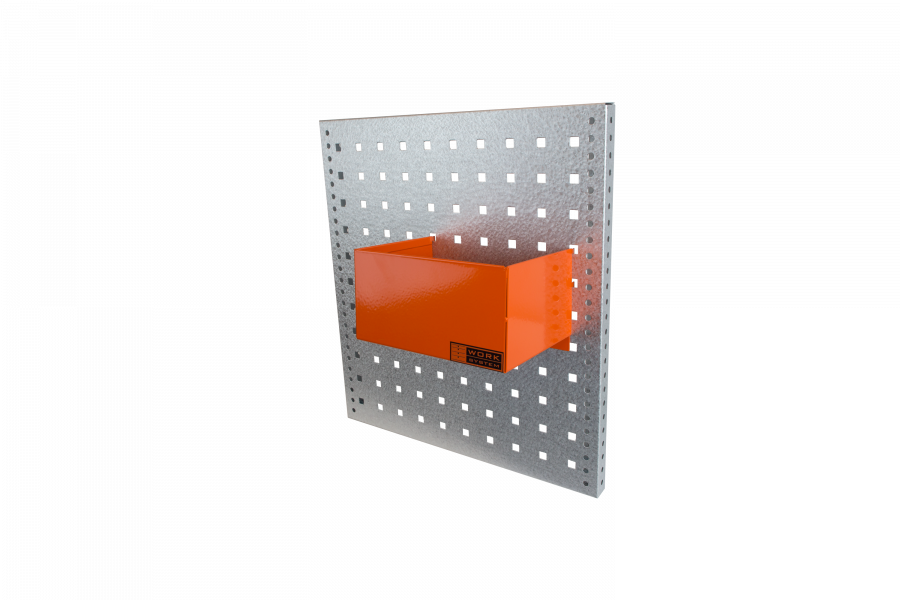 Smartbox shelf 200 mm
Art. nr.
63-20-15-10
Smartboxes are useful standard accessories for Work System racks and tool boards.
They are suitable for all pegboard surfaces (tool boards, rack walls) and are available
in different styles and sizes. From simple but ingenious mini shelfs to more sophisticated
holders for tubes and larger tools they provide a whole variety of possiblities to enhance
and optimise Work System shelving solutions.
Total measurements (Length, Height, Depth)
Weight/mounting/Delivery/warranty