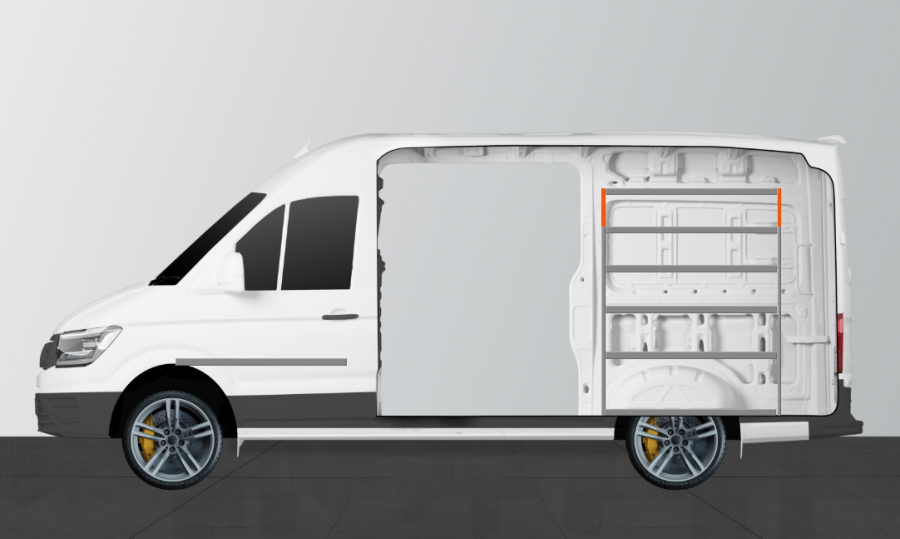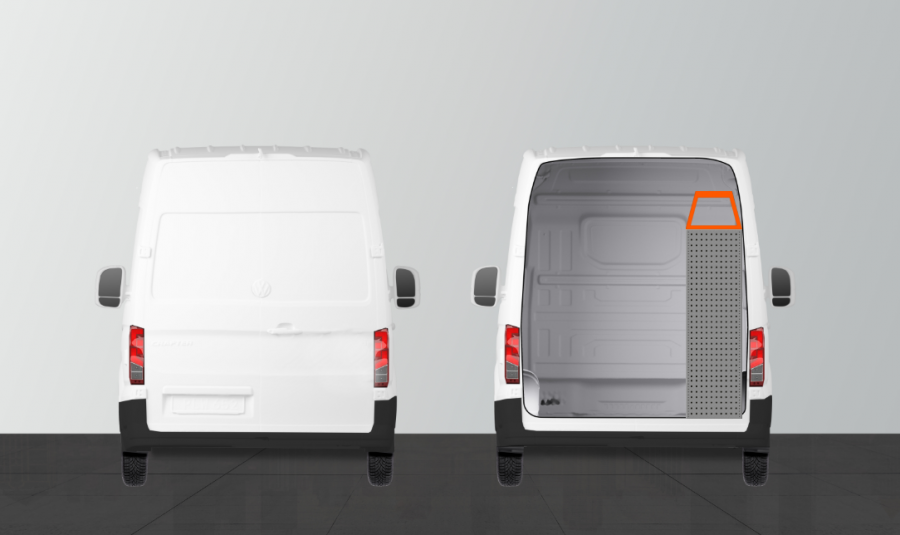 H-ENKEL Bilinredning till Mercedes Sprinter Standard L2H2
Art. nr.
4-SPR-L2H2-Y18-H-Enkel
Bilinredning H-Enkel för Mercedes-Benz Sprinter Standard L2H2.
Liten smidig bilinredning som kan komplettera din vänstersida, denna inredning passar utmärkt för mindre sortiment.
Tillbehören på bild ingår ej men går självklart att köpa till.
Alla monteringsdetaljer och anvisningar medföljer.
Bilinredningar från Work System är Svensktillverkade och noggrant utvecklade för att tåla hårda påfrestningar.
Strong shelf Frames
The shelf frames are based on a self-supporting construction design, for stable and safer mounting. We use Dx51 steel plates with a coated Aluminium zinc surface providing extra durability, corrosion protection and a sleek finish. The frames have punched holes for various accessories.
Sturdy shelves
Our shelves are designed to be self-supporting allowing Work System products to be light and stable. All shelves are made of AZ185 Aluminum-zinc coated Dx51 steel plate with varying thickness for as light a design as possible, which also provides excellent protection against corrosion and a sleek finish. The shelves have a 5.2 cm high lip, which helps to keep your items in place.
Total measurements (Length, Height, Depth)
Weight/mounting/Delivery/warranty